1. A research firm for civic solutions
Addressing the right problem with the right solution to truly improve people's everyday experiences
We provide clients and funders with in-depth research and analysis of existing data, local policy, and evidence-based strategies and trends. Our approach entails diligently collecting and analyzing data, conducting on-the-ground research, and assessing local policy to shape recommendations, insights, and strategies.
From uncovering existing issues and discerning historic and future patterns to measuring progress and informing strategy, advocacy and policy, our team develops data-driven strategies to address complex city issues and drive true innovation.
2. A Creative Placemaking Studio
Bringing Community Engagement to Life
We work with our partners and clients to design, develop, and implement projects that inspire, educate, and better connect residents to their city. Our approach blends local culture, art, data, and technology to create experiential projects that bring our city's beautiful and unique identity to life while artfully addressing local issues and needs.
From project design and community engagement to strategy development and implementation, our team helps creative, people-driven solutions emerge and empowers residents to address their local issues, even after our work is done.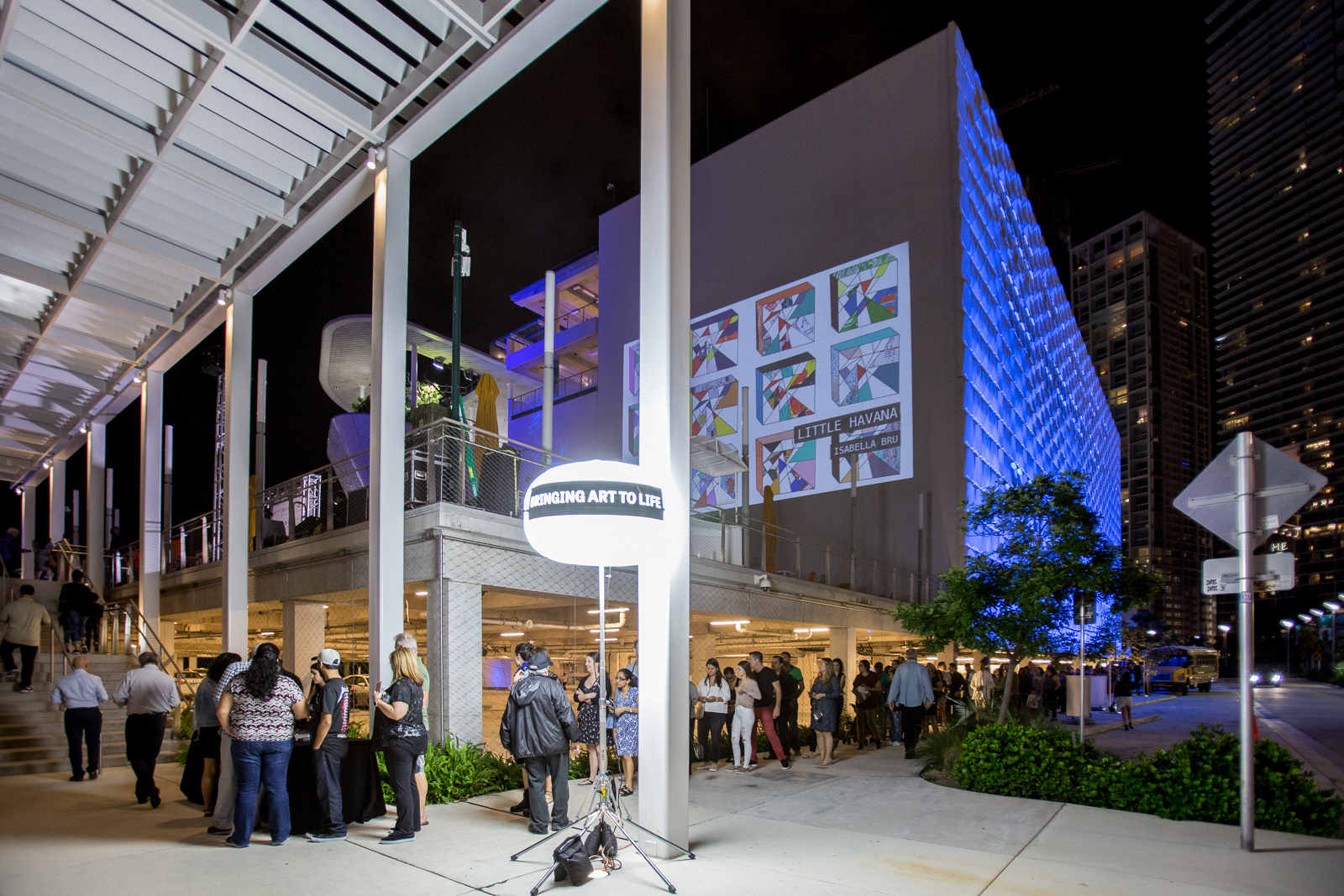 3. An Incubator for Social Impact Initiatives
We Scale Impact
We inform, shape, and build sustainable social and civic initiatives and organizations. Our approach marries lean startup and human centered design processes with strategic partnership development and sustainable program/organizational growth strategies to achieve public sector innovation and triple bottom line impact.
From visioning, design and development to strategic planning, implementation, and government relations, our team provides social and civic initiatives with the needed support and expertise to grow into an impactful addition to the city's ecosystem.
Interested in our approach to civic innovation?